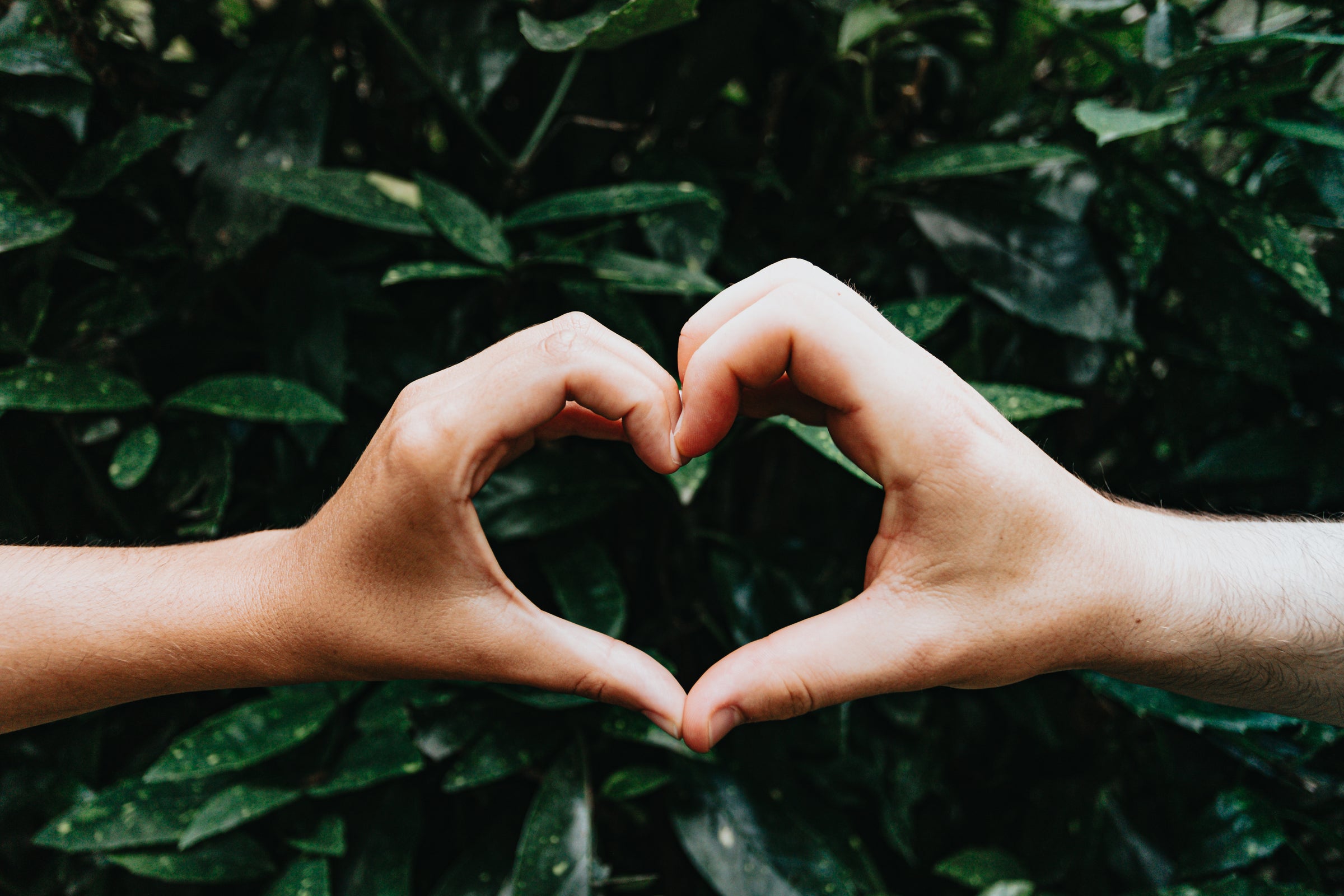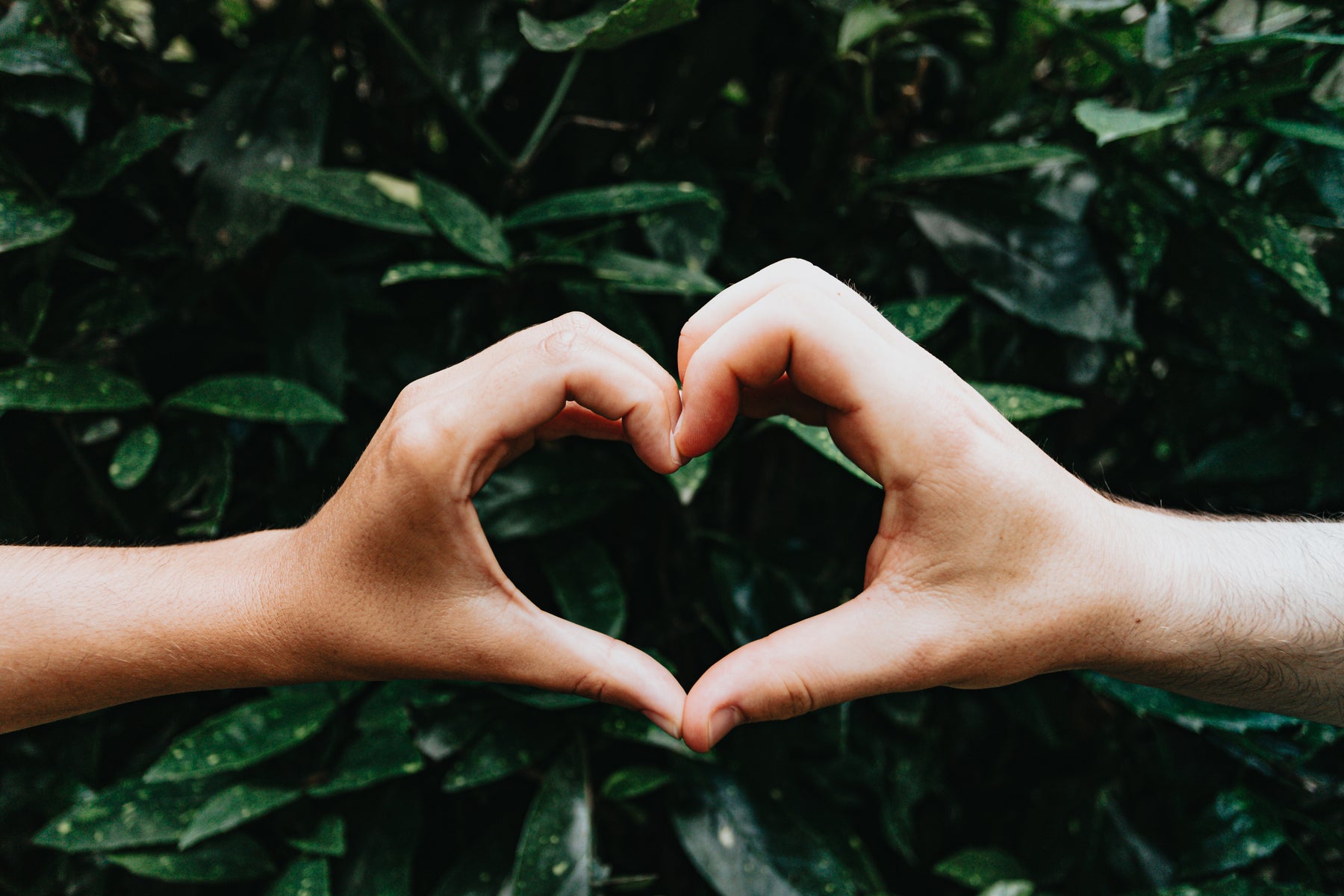 Every leaf speaks bliss to me, fluttering from the autumn tree.
A safe space for you and your family.
We create tested and proven comfort goods that are both elegantly designed and environmentally responsible in order to improve your everyday needs. Improve your general wellness, optimism, and productivity so you can focus on the things that matter most in life.
★★★★★

I had been seeing ads for products I really liked but was wary about buying online. I decided the cost was worth the risk and they were so helpful through the whole process. I will be back shopping for my two grandchildren.

Margaret Nelson

Salina, KS
★★★★★

Customer service exceeded my expectations. I had a question pertaining to shipping times and they were very responsive and got back to me right away.

Imani Livingston

Douglasville, GA
★★★★★

Online shopping has been an issue for me in the past so I stick to shopping with Sunday Haven as much as I can. I ordered the wrong item and they quickly resolved the issue for me no problem. Definitely would recommend!

Chris Howard

Pasadena, CA